Dubai ends tax on Liquor sale and licensing to promote tourism:
Dubai ends tax on Liquor sale and licensing to promote tourism
Dubai authorities abolished 30% tax on alcohol sales along with free of cost issuance of liquor license.
The objective of this major policy shift in Dubai is to promote tourism.
The state-linked leading alcohol retailers in Dubai announced the decision on the occasion of New Year.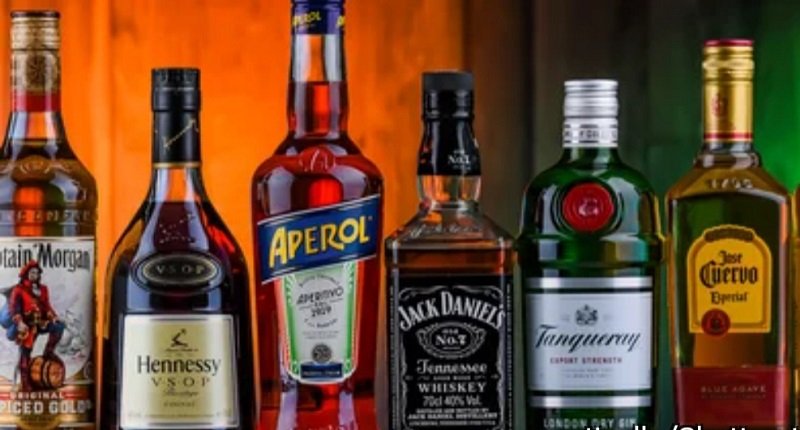 Earlier, Dubai relaxed rules and allowed home delivery of alcohol during the Covid19 driven lockdowns. In Dubai, sale of liquor is a major barometer of the growth in economic activities.
Before abolition of tax, a pint of beer costs over $10 at a bar in Dubai. Nonetheless, after abolition of tax, it is believed that cost of serving alcohol at bars will also drop.

Tyrone Reid of the Maritime and Mercantile International said, "Since we began our operations in Dubai over 100 years ago, the emirate's approach has remained dynamic, sensitive and inclusive for all."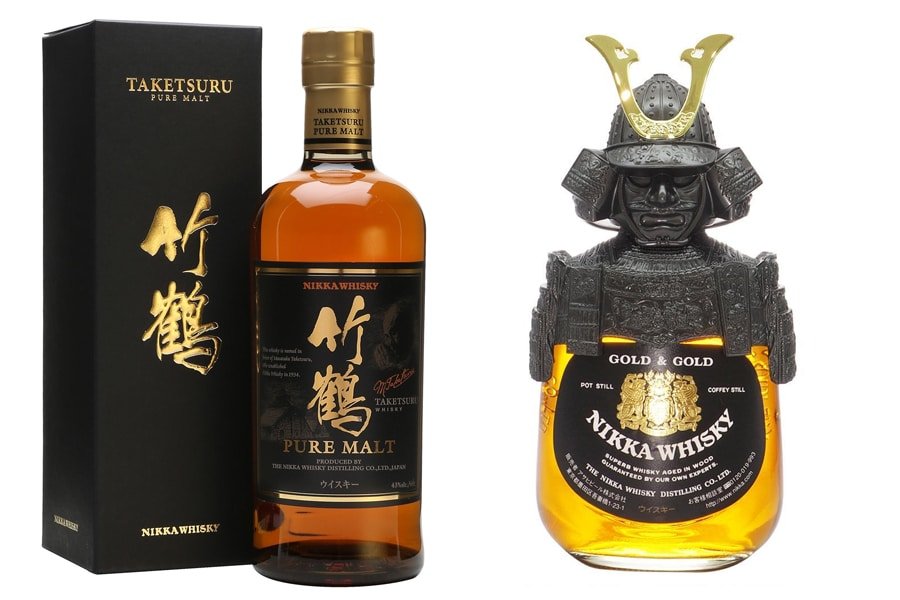 "These recently updated regulations are instrumental to continue ensuring the safe and responsible purchase and consumption of alcoholic beverages in Dubai and the UAE."
Worth to note is that the Dubai residents used to drive to Umm Al-Quwain and other emirates to buy tax-free alcohol in bulk.
In Dubai, non-Muslims should be 21 years or older to consume alcohol.
Meanwhile, the regular drinkers are required to carry plastic cards which Dubai police issue to purchase, transport, and consume beer, wine, and liquor.
Individuals, not having cards, can face fines and arrest though the bars, nightclubs and lounges never ask to see the permit from their customers.