A global logistics company, DHL, stated on Monday that it will temporarily halt its operations in Pakistan owing to the government's restrictions on outbound remittances.
DHL Pakistan
DHL Pakistan has advised its clients that it would halt its 'Import Express Product' and limit outbound shipments to a maximum weight of 70kg per shipment for all customers invoiced in Pakistan starting March 15.
The company claimed, "We will consider packages picked up on or before March 14 for delivery."
In the face of rapidly diminishing foreign cash, the PMLN-led coalition government and the State Bank of Pakistan have implemented limitations on external remittances for international enterprises operating in Pakistan.
DHL Pakistan stated that client remittances pay the costs paid by its worldwide network, including international aircraft, hub, gateway, and last-mile delivery charges.
But due to the government's limits on outbound remittances, the firm believes it is no longer viable to offer its comprehensive product offering in Pakistan.
The courier service provider has encouraged Pakistani regulators to relax the restrictions on dollar outflows and is in frequent contact with authorities in order to restart full operation as soon as feasible.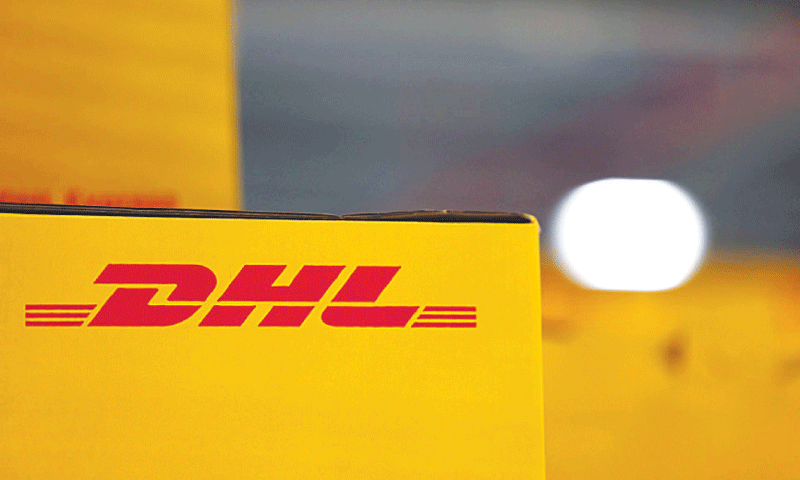 Businessmen Group (BMG) chief Zubair Motiwalla stated that the government should handle DHL's issues amicably since exporters rely on the overseas courier service to transmit their samples to foreign clients.
Jawed Bilwani, Chief Coordinator of Pakistan Fashion Apparel, emphasized the significance of DHL services for sending textile samples necessary to secure future orders.
Although surgical supplies and packaging are transported through DHL from Sialkot and Lahore, the trade community mainly utilizes the service to purchase commodities from other countries.
The government's limits on outside remittances and the lack of available money have impacted not only DHL but also international shipping companies.
Shipping companies are warning that they may suspend operations in Pakistan as banks have stopped remitting freight costs.
Profit repatriation on foreign investment was $220 million in 7MFY23, compared to more than $1 billion in the entire FY22.