ISLAMABAD: Pakistan's circular debt has expanded to an alarming level of Rs4.17 billion in 2022.
The electricity sector debt has enlarged to Rs2.27 trillion which may affect the efficiency of the sector and cause unscheduled power outages in the country.
Meanwhile, after electricity sector, the second largest circular debt belongs to the gas sector that has increased to Rs1.40 trillion.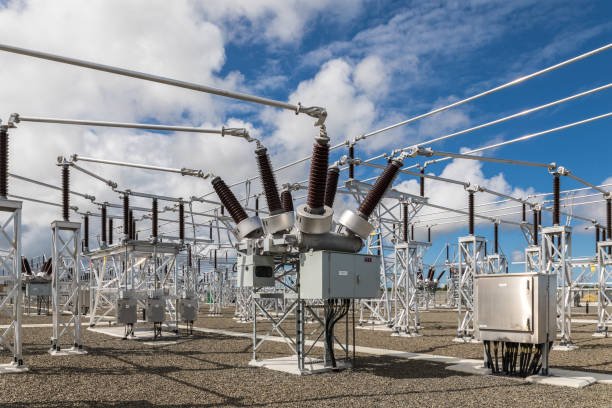 Similarly, the debt of Pakistan State Oil _ Pakistan's largest state-run oil company, has surpassed the mark of Rs600 billion, ARY reported today.
The financial crisis of PSO has worsened to such an extent that the government-run company has sought Rs80 billion on urgent basis from the Ministry of Finance to avoid default on its letter of credit.
According to available documents, Pakistan's energy sector is running entirely on credit.
The energy sector's circular debt is increasing Rs129 billion yearly, the sources said.