BRI countries
China's food trade with nations participating in the Belt and Road Initiative (BRI) has surged to 553.82 billion yuan ($76.10 billion). China reported this trade in the first eight months of the current year.
China announced this substantial growth (162% increase since 2013), at the inaugural conference on import and export food safety cooperation of the Belt and Road. The moot was held in Nanning, in South China's Guangxi Zhuang Autonomous Region.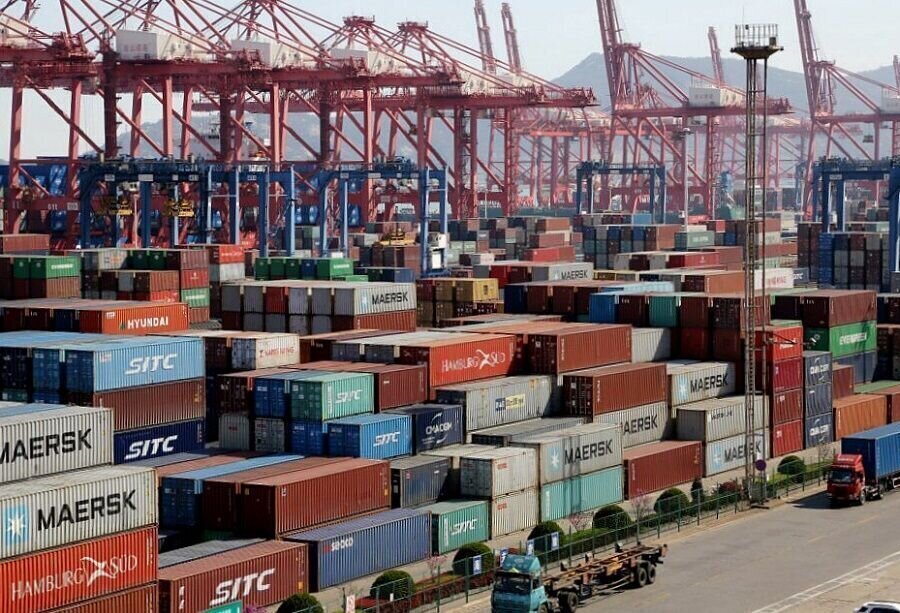 The conference convened over 100 representatives and officials from more than 20 BRI countries. Its primary objective was to establish a new platform for international cooperation and governance in food safety among BRI participant nations.
During the event, a BRI food safety cooperation initiative was adopted, focusing on deepening practical collaboration, sharing regulatory experiences, and advocating for the establishment of internationally recognized rules and standards.
China's customs department has actively engaged with BRI countries in recent years to enhance food safety governance, resulting in significant expansion and diversification of cooperation.
As of June 2023, China has entered into over 200 cooperation agreements related to the Belt and Road Initiative, involving 152 countries and 32 international organizations. These agreements have led to a substantial increase in the diversity and volume of food trade, emphasized Lü Weihong, Deputy Chief of the General Administration of Customs.
Over the past decade, China has established customs inspection and quarantine cooperation with 171 countries and regions.
In 2022, China's food trade with BRI countries reached 786.31 billion yuan, marking a remarkable 135.3% increase compared to 2013.
CM Punjab Mohsin Leaves reaches China on official visit
Meanwhile, Caretaker Punjab Chief Minister Mohsin Naqvi has embarked on a five-day visit to China. Provincial Ministers SM Tanveer, Amir Mir, Syed Azfar Ali Nasir, Ibrahim Hassan Murad, Chief Secretary Punjab, and Finance Secretary are with the CM Punjab.
During the visit, the caretaker Punjab Chief Minister will engage with the Chinese business community, industrialists, and Chinese officials. In this regard, CM Mohsin Naqvi presided over a meeting at the CM Office.