ISLAMABAD: Business confidence has been shattered in the country in the past six months.
The Overseas Investors Chamber of Commerce and Industry (OICCI) has revealed in its latest survey (Wave-22).
The OICCI carried out the survey across Pakistan from September-October and according to survey, the overall Business Confidence Score fell to negative four per cent _ down 21 percentage points from the previous score of 17 percent, noted in Wave-21 which was conducted from March-April 2022.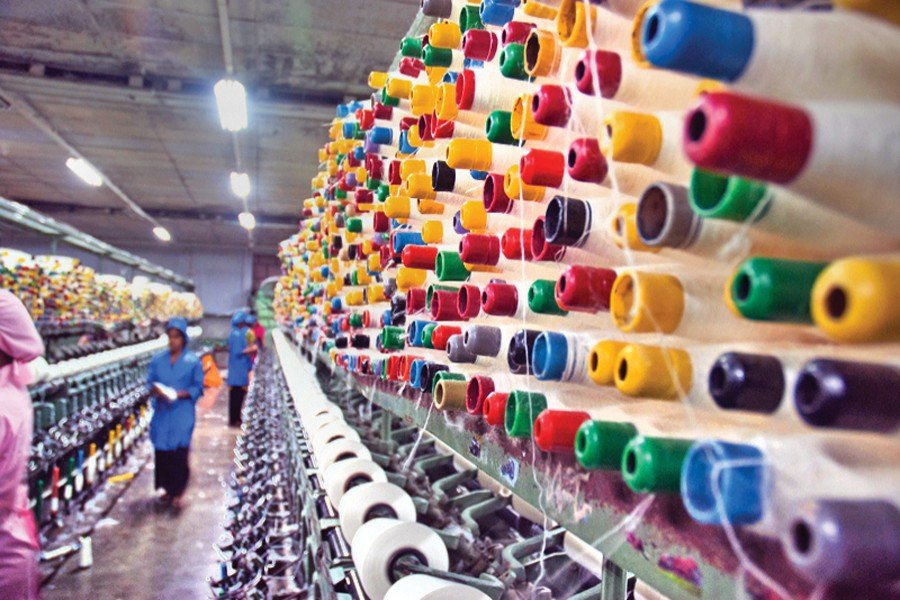 OICCI President Ghias Khan said, "The substantial decline in business confidence is regrettable but it was not not unexpected in prevailing challenging political and economic situation. Very inflation, fuel prices and currency devaluation also damaged the business sentiment."
According to survey, the highest decline in confidence was noted in the services sector (24 percentage points), followed by (22 percentage points) in retail and wholesale trade and 20 percentage points in the manufacturing sector.
The survey sample consisted of 42pc respondents from the manufacturing sector, 33pc from the services sector and 25pc from the retail and wholesale trade.
The OICCI conducts the survey frequently and in nine cities involving 80pc of GDP _ Karachi, Lahore, Rawalpindi-Islamabad and Faisalabad have more weightage than other cities.
The confidence of OICCI members was recorded at positive 6 percent, lower than positive 33pc in the previous wave.