ISLAMABAD: Ayla Majid who belongs to Pakistan has been elected as the vice president of the Association of Chartered Certified Accountants (ACCA) on Wednesday.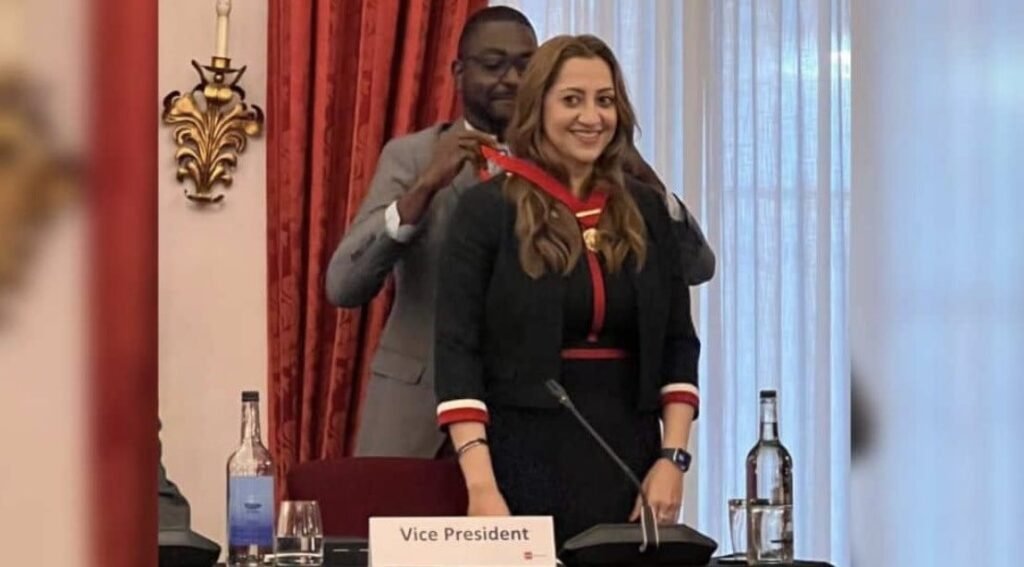 Ayla Majid has made history as she is the first South Asian woman elected for this global position in ACCA's 118-year history.
Zahid Hafeez Chaudhri, former spokesperson of the Foreign Office shared this breaking news on his official Twitter handle.
He also congratulated Ayla Majid for the achievement. 
Meanwhile, ACCA Pakistan's Twitter account also shared the news of Ayla Majid's appointment. According to ACCA, Ayla is a strong advocate of sustainability and energy transition.
"For Ayla promoting the role of women in governance is something she is very passionate about. Ayla is a champion of board diversity and actively engages in promoting women on boards. She was the first female to sit on the board of any stock exchange in Pakistan," the tweet read.