The United States mega online retailer _ Amazon said it will cut over 18,000 jobs because of prevailing economic uncertainty.
The online e-commerce giant made haphazard hiring during the Covid19 pandemic from 2020 and 2022.
"Between the reductions we made in Nov 2022 and the ones we're sharing today, we plan to eliminate just over 18,000 roles," said CEO Andy Jassy. In November last year, Amazon fired 10,000 staffers.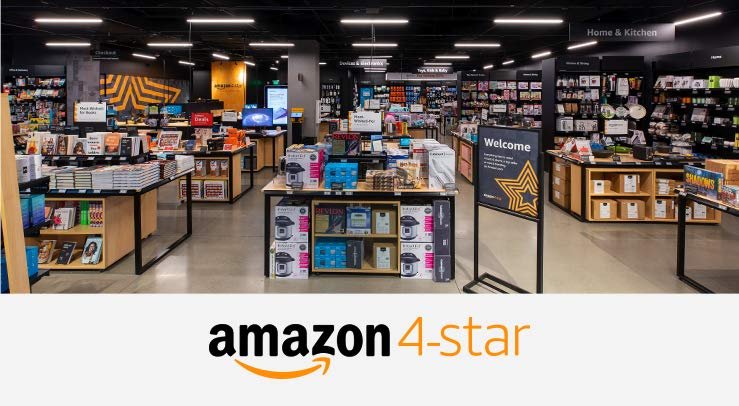 CEO Amazon Andy Jassy said, "The company's leadership was aware that these role eliminations are difficult for people." 
"We are working to support those who are affected and are providing packages that include a separation payment, transitional health insurance benefits, and external job placement support," he said.
Any said that some of the layoffs are taking place in Europe. He said that the company would inform the impacted workers on January 18. 
"This year's review has been more difficult given the uncertain economy and that we've hired rapidly over the last several years," Jassy said.
From 2020 to 2022, Amazon hired thousands of staffers to meet rapidly growing online deliveries. During this period, the company doubled the strength of its staff. 
Amazon group was operating with 1.54 million employees throughout the world in September 2022. This number does not include thousands of seasonal workers recruited during periods of increased activity.