KARACHI/ISLAMABAD: A four-day mega International Defence Exhibition and Seminar IDEAS-22 was launched in Karachi today.
The Foreign Minister Bilawal Bhutto Zardari and Chief Minister Sindh Syed Murad Ali Shah inaugurated the exhibition along with other important delegates belonging to 64 countries in the world.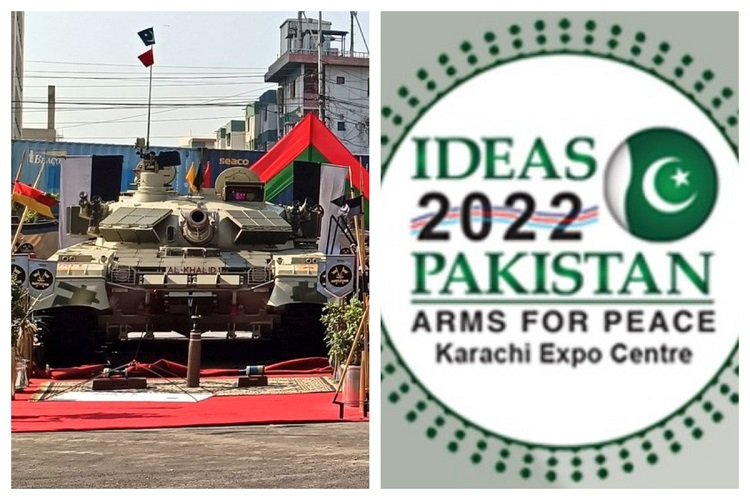 About 285 delegations belong to 64 countries while 522 participants are from 51 countries who are attending the IDEAS-2022 in Karachi.
A large number of senior civil and military delegations and trade visitors witnessed the launching ceremony of the mega event in Karachi on Tuesday.
The four-day exhibition will continue till Nov 18 at the Expo Center in Karachi.
Defence Export Promotion Organization has been managing the exhibition. The IDEAS-2022 has brought together defence industries from across the globe to display their latest technological innovations in the field of defence and aviation.
Prime Minister Shehbaz Sharif will also address the mega expo in Karachi.