ISLAMABAD: Four mega cement manufacturing companies listed at Pakistan Stock Exchange (PSX) have reported mega profits in the financial year 2020-21, ending June 2021.
Bestway Cement, Fauji Cement, DG Khan Cement and Kohat Cement have reported huge financial profits in financial year 2020-21.
Bestway Cement has taken the lead by reporting the highest profit in comparison with other cement producers in Pakistan. For instance, Bestway Cement has earned 15.53 billion rupees pre-tax profit for FY21 and 11.57 billion rupees post-tax profit.
Meanwhile, Fauji Cement earned 5.10 billion rupees pre-tax profit, DG Khan Cement reported 5.50 billion rupees profit before tax-payment while Kohat Cement mopped up 4.88 billion rupees profit during the said financial year.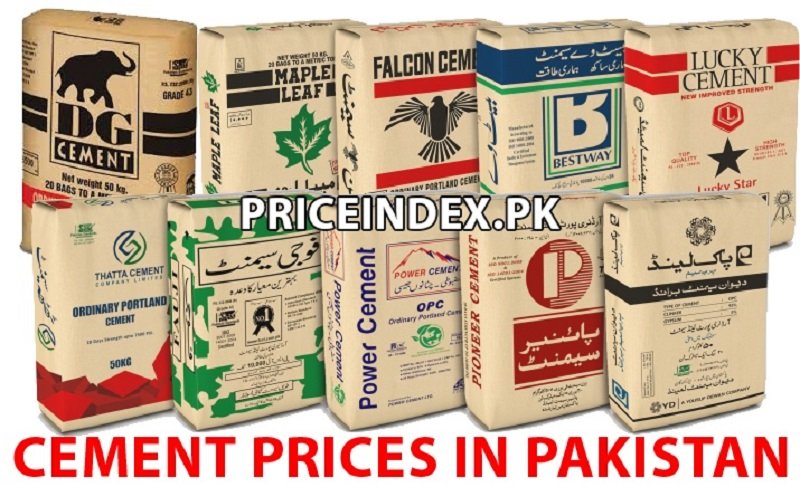 After payment of tax to the Federal Board of Revenue for the FY21, the post-tax profit of Fauji Cement ended at 3.47 billion, Bestway reported 11.57 billion rupees after tax profit, Kohat Cement earned 3.5 billion rupees post-tax profit while DG Khan Cement reported 4.09 billion profit after payment of tax.
In financial year 2020-21, Bestway Cement, Fauji Cement, Kohat Cement and DG Khan Cement earned a total of 31.01 billion rupees pre-tax profit while their post-tax profit stood a 22.63 billion rupees. Thus, in FY21, these four cement producers in Pakistan paid 8.38 billion rupees in taxes to the Federal Board of Revenue. It is understood that the cement buyers _ builders, industries, and individuals, born the ultimate cost of taxes included in the price of cement they bought in last fiscal year.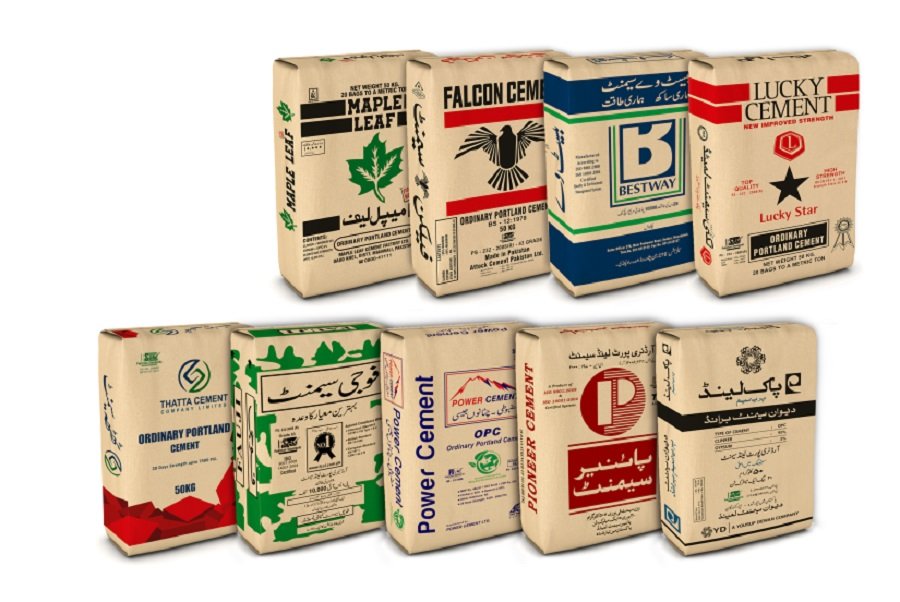 This huge profit earned by just four cement manufacturers in Pakistan indicates a boom in the construction sector in the backdrop of incentives and amnesty provided by the PTI government to the investors and builders.
This huge profit is also an outcome of spike in prices of cement in 2021.
Association of Builders and Developers of Pakistan (ABAD) Chairman Fayyaz Ilyas said that stern action should be taken against the cement manufacturers who had formed a cartel to control the price of the input.
He said the cement manufacturers hiked prices to Rs680 per 50kg bag causing extra financial burden on the builders, investors and individuals involved in construction.
He stressed that continuous increase in prices of cement and steel bars would badly damage the construction industry and jeopardise progress on the Naya Pakistan Housing Scheme.
"Cement and steel manufacturers began raising prices of inputs as soon as construction activities took off following the announcement of incentives for the sector by Prime Minister Imran Khan last year," he said.
He termed the increase in cement and steel prices a conspiracy against the construction industry. Citing figures, Ilyas said that steel bars were sold for Rs110,000 per ton in November 2020, however, the price now soared to Rs178,500, which depicted an increase of more than Rs68,000.
The ABAD chairman urged the government to take action against the two industries similar to how it moved against sugar mill owners.
Analysts said the steel prices were on an upward trajectory due to a persistent increase in scrap prices and its additives in the international market.
Further, the cement demand in the north was driving up prices while companies also passed on some of the impact of increase in international coal prices to the consumers.