The European Union (EU) is still to evolve a decision about price cap on the import of Russian oil.
February 5, 2023, is the deadline to impose a price cap on all seaborn Russian oil imports to Europe.
However, the EU members are yet to announce a final decision creating confusion among the traders.
Importantly, the European Commission (EC) has recommended $45/barrel price cap for crude Russian oil and $100/for diesel.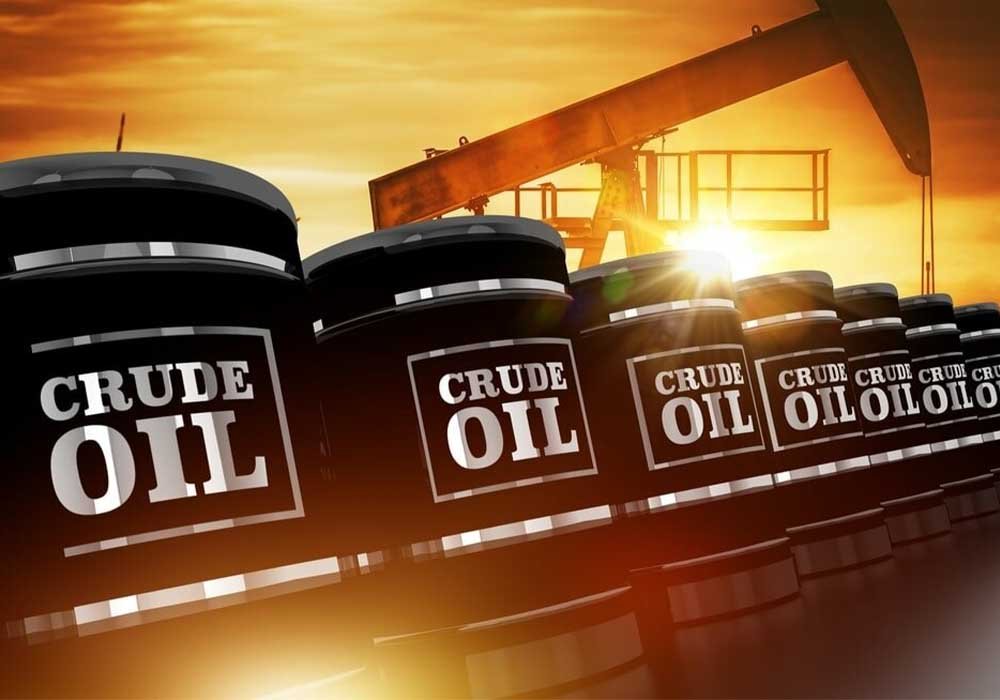 On Friday, the EU nations are holding a decisive meeting to decide whether or not they want price cap to be imposed on Russian oil with effect from 5th Feb.
In December, the EU members decided to impose the price cap on Russian crude oil (currently being traded at $60/barrel).
Some EU members believe that the price cap should be maintained at a minimum of 5% below average market rates.

Russia has forewarned of a reaction with possible suspension of oil exports to countries supporting price cap.
With regards to the February 5th price cap on Russian oil products, diesel remains a significant hurdle in the agreement.
According to the European Commission, the $100 price cap on Russian diesel may be high enough to ensure that Moscow continues to export.