Majmua Art Gallery holds two-week-long paintings Expo in Karachi
KARACHI: Majmua Art Gallery in Karachi organized a two-week-long paintings exhibition. The exhibition was held in connection with International Women's Day.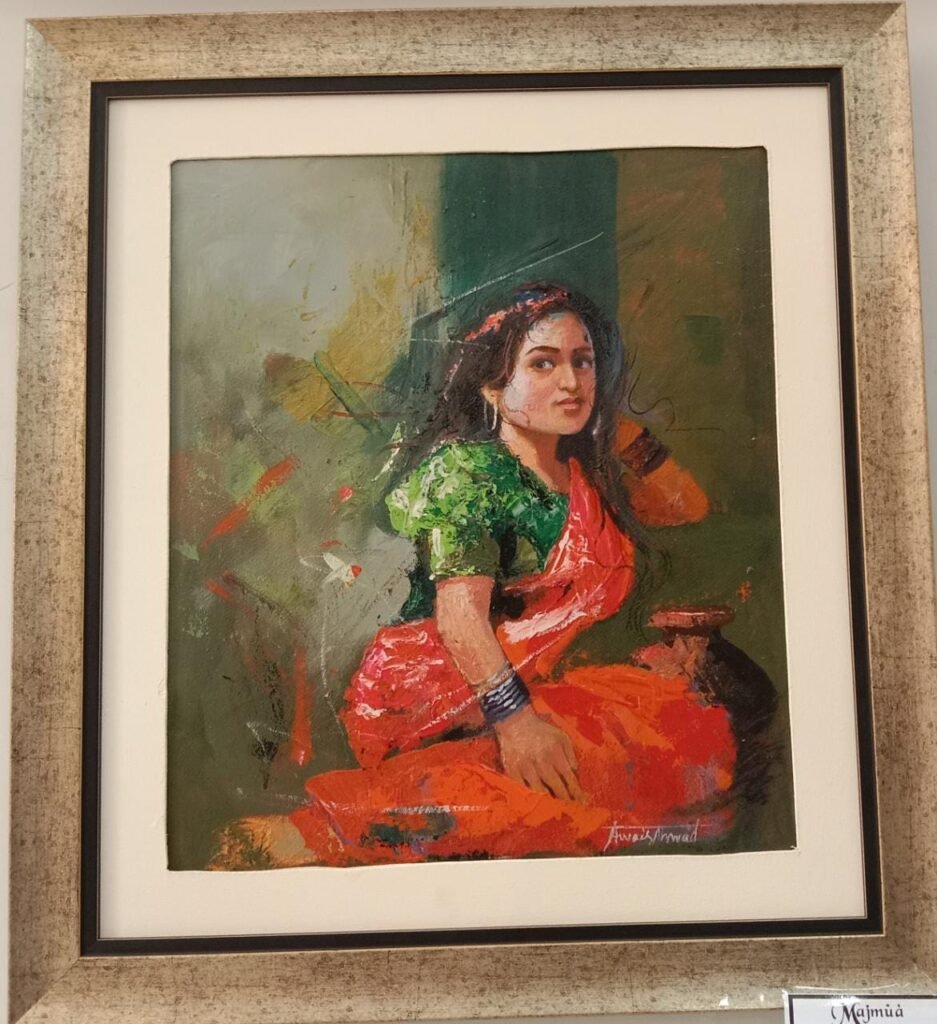 The artists whose art-works were displayed at the exhibition are Tabinda Chinoy, Shazia Nadeem, Naheed Raza, Irum Sani, Zubi Ali, Zebun Zuby, Awais Safwat Saeed, and Raashida Bhandhro.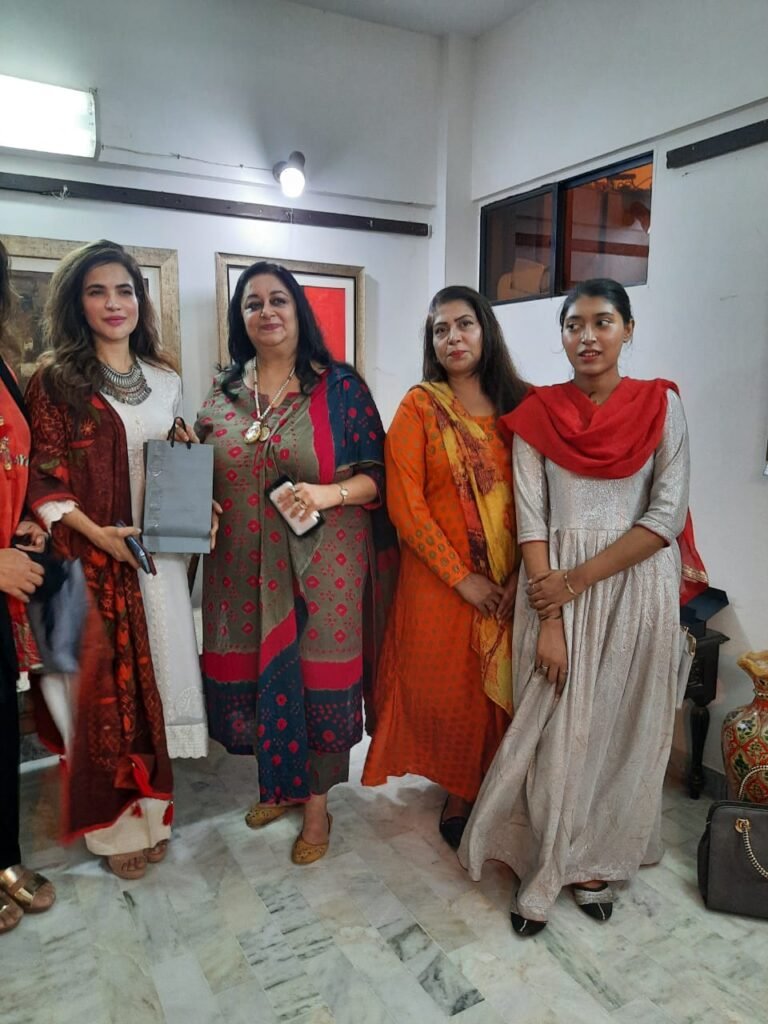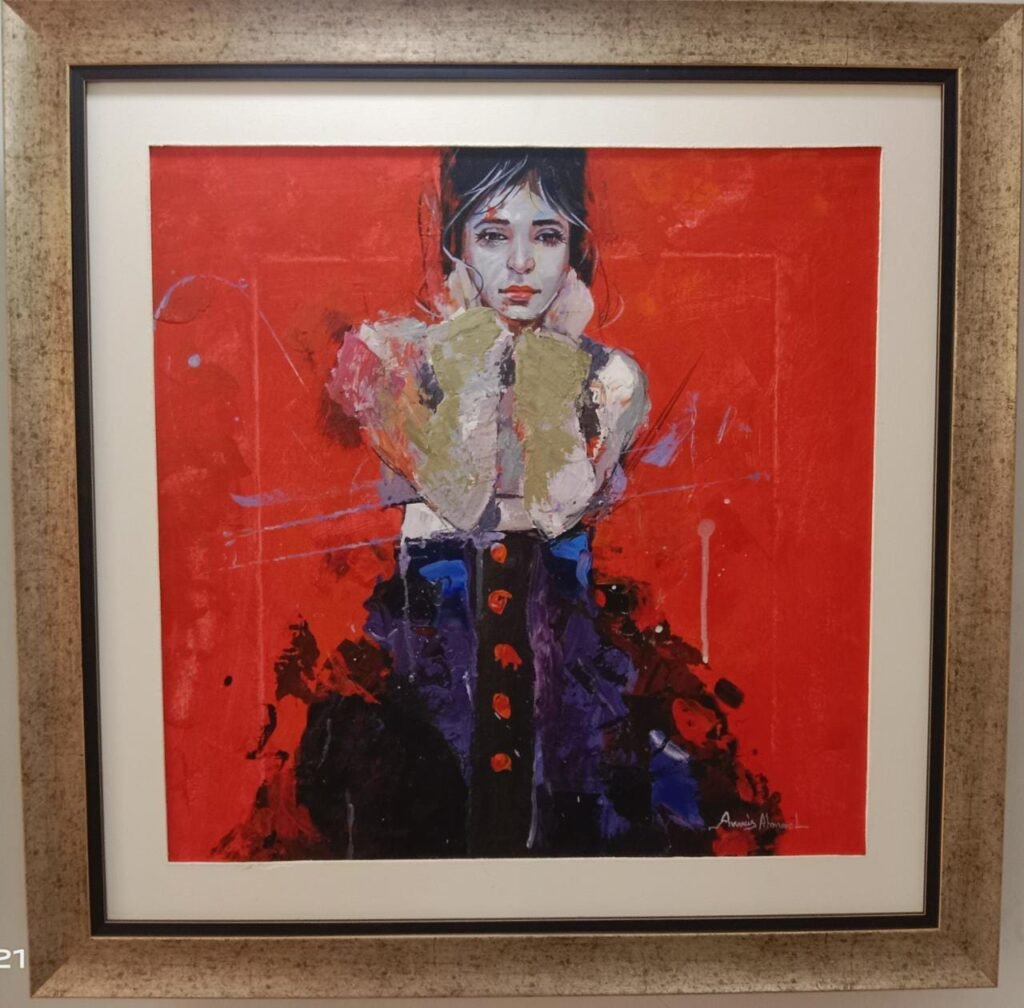 Several celebrities, artists, and painting lovers participated in the two-week-long exhibition in Karachi. CEO of Majmua Art Gallery, Mehrin Ilahi organized the exhibition.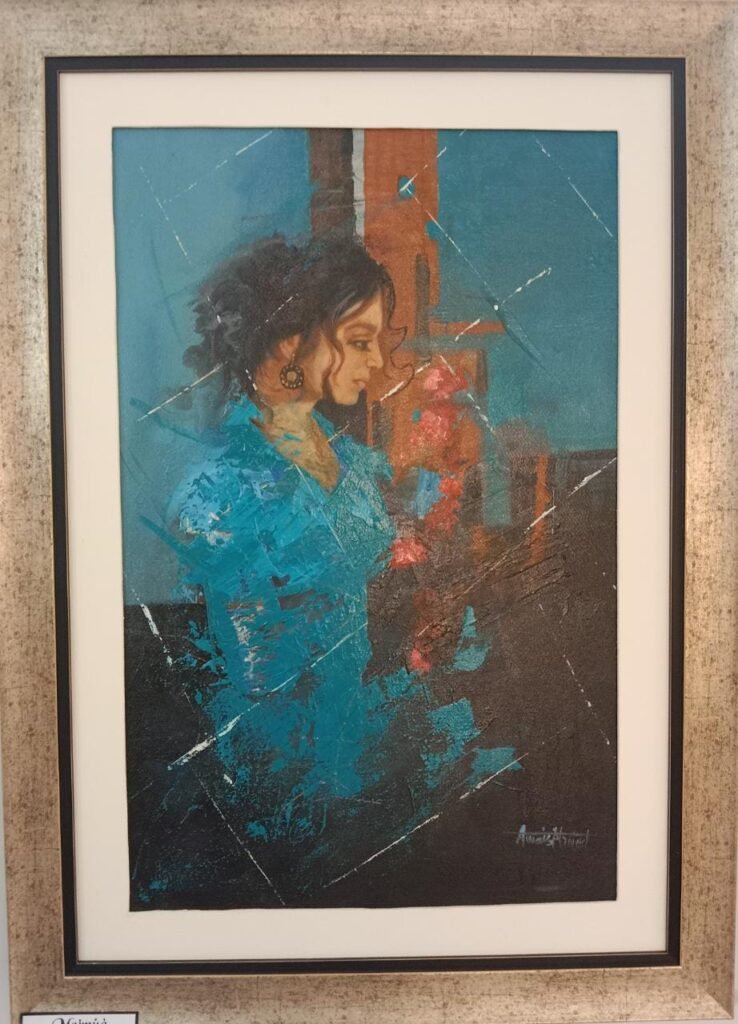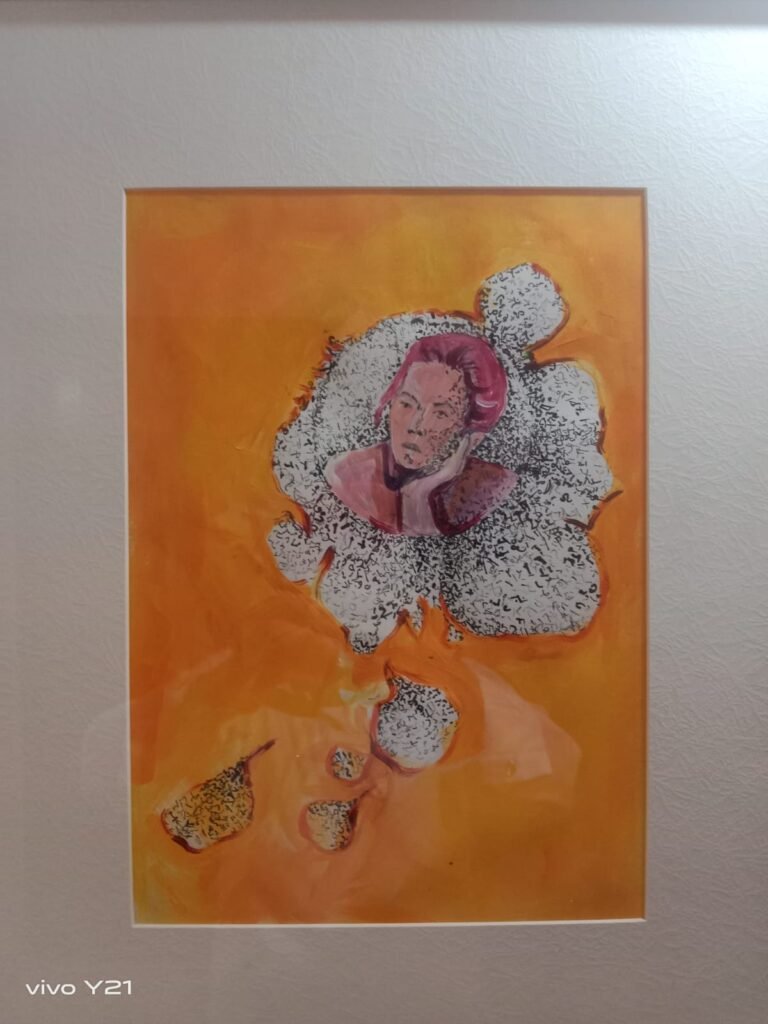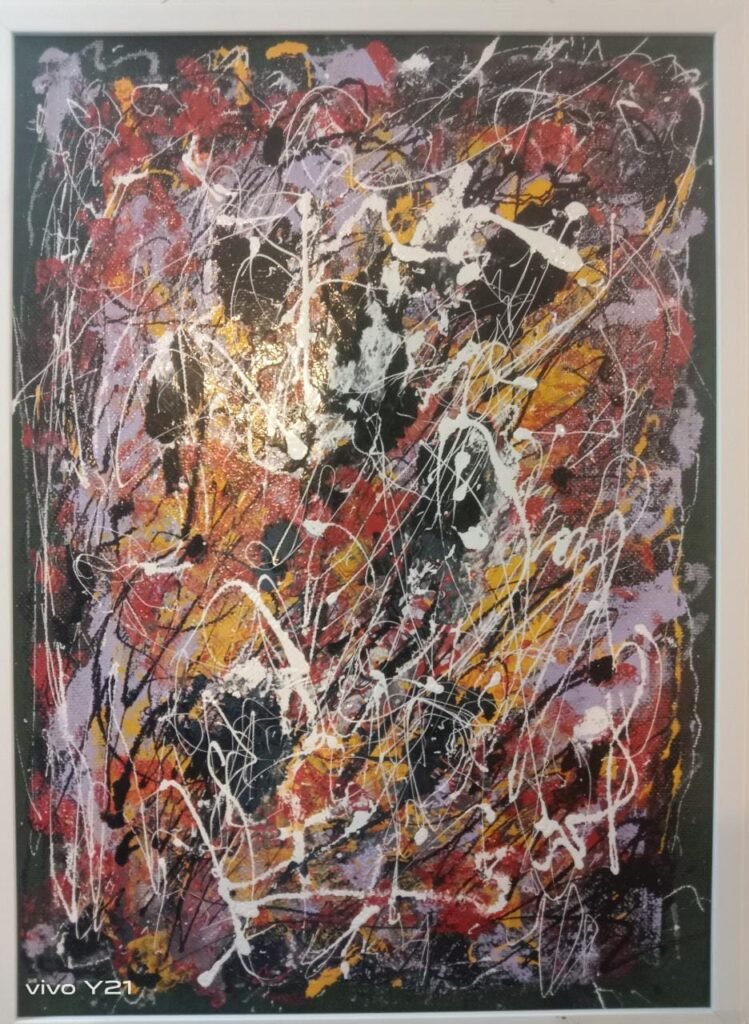 As founder & owner of Majmua Art Gallery since March 17th 1994, Mehreen Ilahi has been trying to bring together various art forms and make Majmua, a burgeoning and momentous forum in Karachi and the art world in Pakistan.