Every year, pilgrims from all over the world visit the shrine of the 17th-century Sufi poet Bulleh Shah in Kasur, Punjab, and it is there that many fans of Punjabi theater may be found. On the 265th year of his death, a drama titled Konan Kon Sunja Tey (The Identity-less Connect with the Identity-less) was staged as part of the three-day urs (death anniversary of a Sufi saint).
For the past twelve years, renowned Punjabi street theater and cultural artist Huma Safdar has brought her Lahore theater troupe, Sangat, and singing ensemble to Kasur to perform. They were rushing to get to the tribute to the renowned poet in time for its scheduled 60-minute run. Sanjha Vehra, the local host organization, brought in theatergoers from all around the area.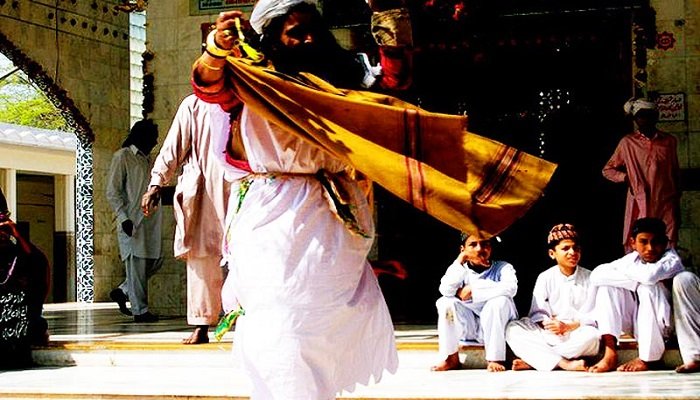 Safdar directed and wrote Konan Kon Sunja Tey. The piece involves dance and music and is about Nizam Lohar and his band in pre-Partition India. British called him a dacoit, while Punjabis call him dakoo. Lohar was slain by the British after being duped by a colonial settler-friendly buddy. He revealed his friend's location to collect the reward.
The drama is inspired by the Punjabi tradition of dholas, a style of storytelling in which people's heroes, historical facts, and recollections are woven poetically. Punjab's oral history includes many dholas. Harappa-based writer AD Ijaz collected dholas, sung, and honored Ahmed Khan Kharral, who was slain in 1857 for spearheading a popular insurrection in Neeli and Sandal Bar. Local rebels of Neeli and Sandal Bar killed Lord Berkeley within 48 hours.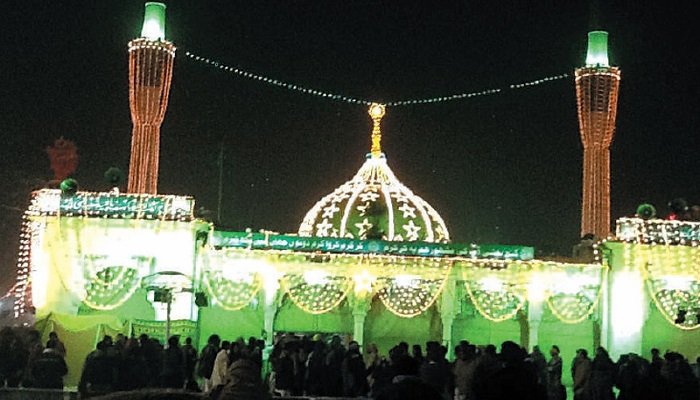 Ijaz, after 15 years of work, is the first person in Punjab to gather combat stories, therefore immortalizing the valiant struggle of the Kharral. In the 1980s, the Punjabi Adabi Board released his book Kall Bulandi Aya, which is now regarded as a landmark record of Punjabi oral history.
The playwright also drew on the life of the 20th-century Punjabi poet Noori Kemoke, whose poem Noori Di Boli is widely considered to be a masterpiece of the Punjabi literary canon. In one of the stories from his book Ahiyain Vechoun Nahiyain, Syed drew a connection between the resistance of the people of the Bar in the towns of Lahore, Amritsar, and Kasur during colonial times and Noori Kemoke's dholas from the early 19th century about Nizam Lohar.